Wonder Woman #95
January 1958
Another piece to the changing dynamics of Wonder Woman takes place this month. Cover is credited to both Ross Andru and Mike Esposito. I like the magenta Nuclear Exposition.
The SA WW team of Kanigher\Andru\Esposito have worked together as far back as October 1954 issue of Our Army at War #27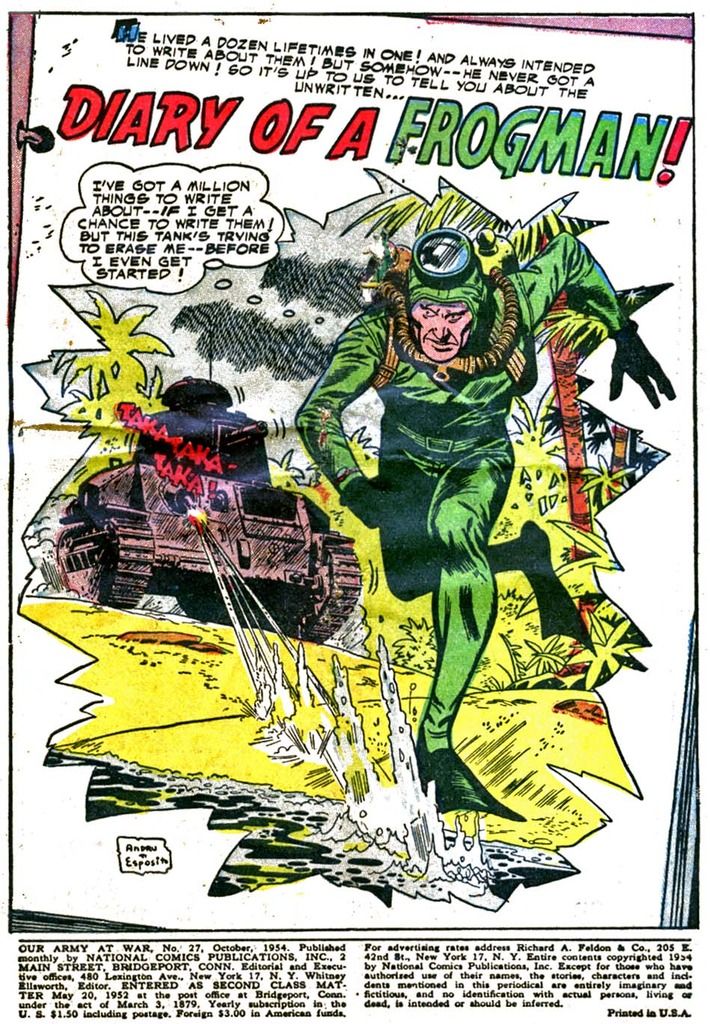 Wonder Woman becomes radioactive as stories of childish fantasies slowly give way to the nuclear nightmare.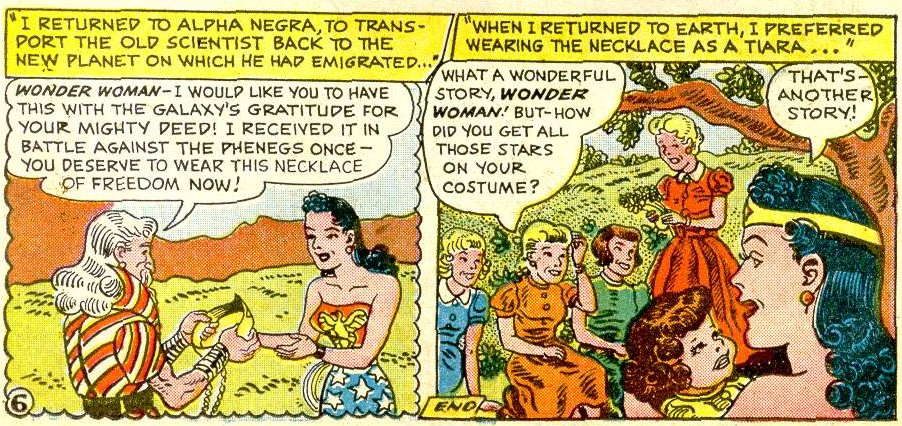 Revealed is "The Secret of Wonder Woman's Tiara!", written by Robert Kanigher, with art by Harry G. Peter.