Issue #53
May 1944
Rating: 5
The Flash has to determine how the prototype microwave oven can be used to break into banks.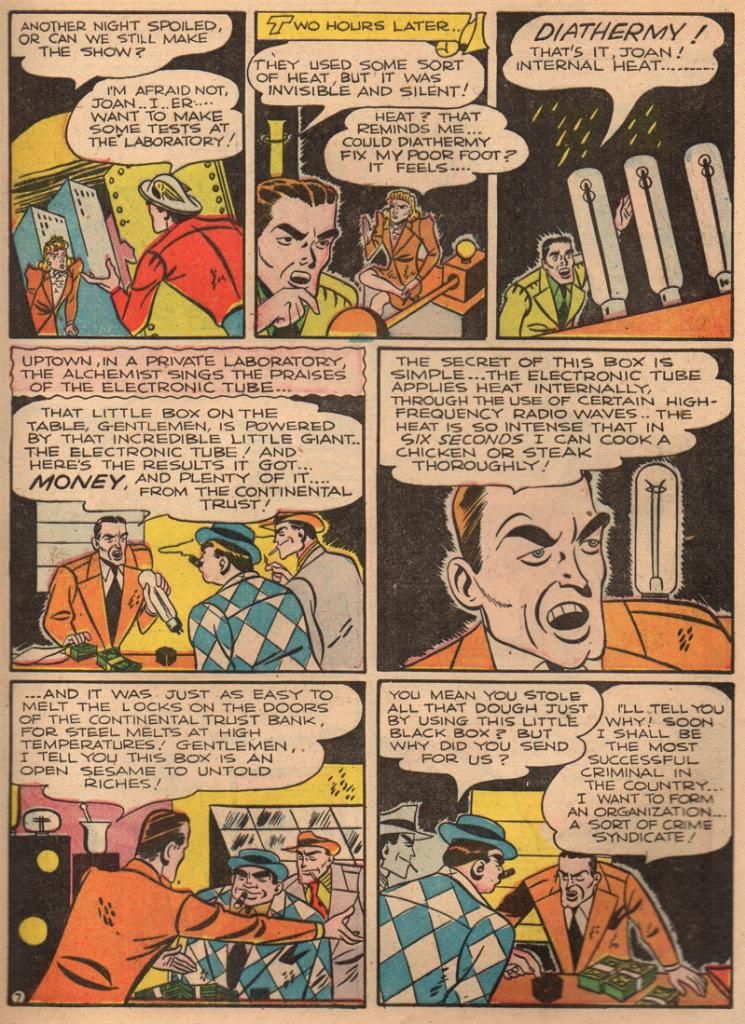 Johnny gets discharged from the navy.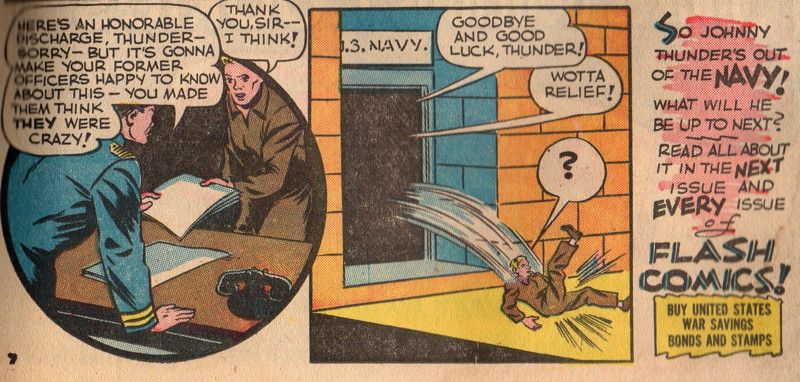 I would hate to be on the receiving end of a Hawkman hay maker
How many kids tossed our their Flash Comics #1 after reading this Ghost Patrol story?