Issue #93
March 1948
Rating: 5
Outstanding issue with every story fun to read!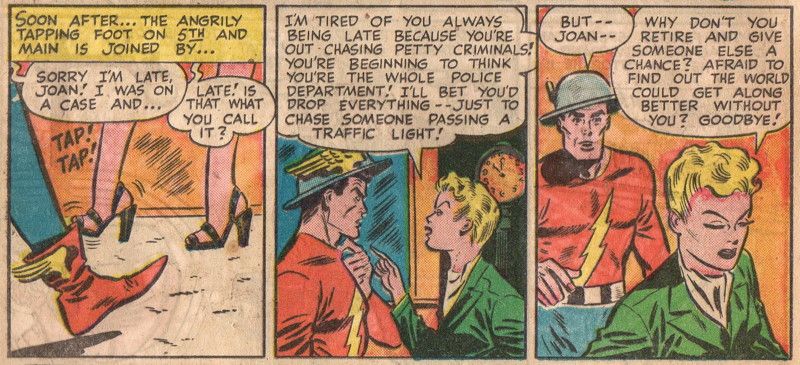 The ironic 'late for the date' Jay motif will become a standard for Barry Allen at the dawn of the Silver Age for the Flash.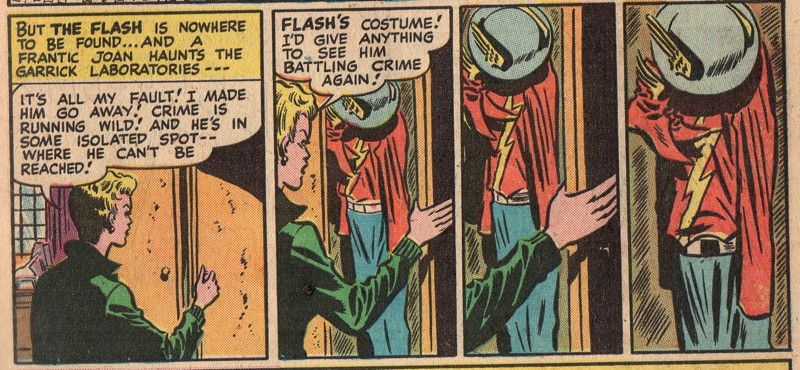 With the Flash in temporary retirement, Joan decides to help out anyway she can.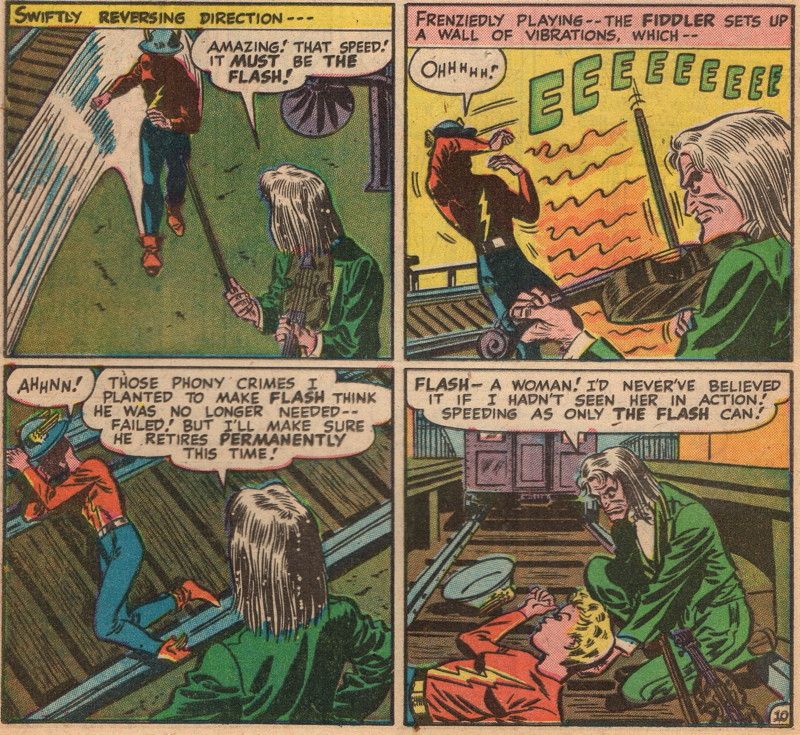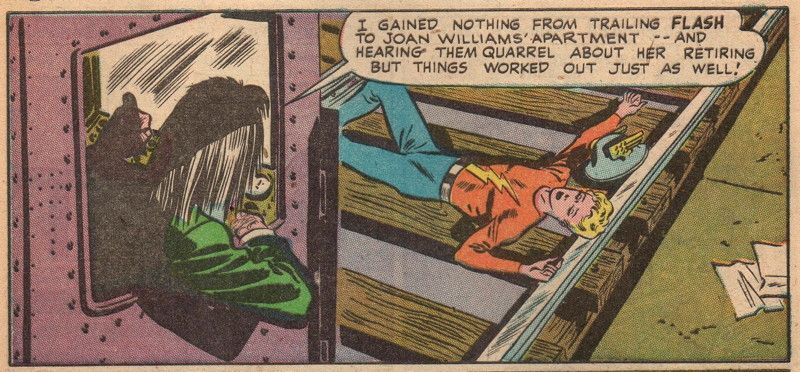 The Black Canary has a utility belt of her own.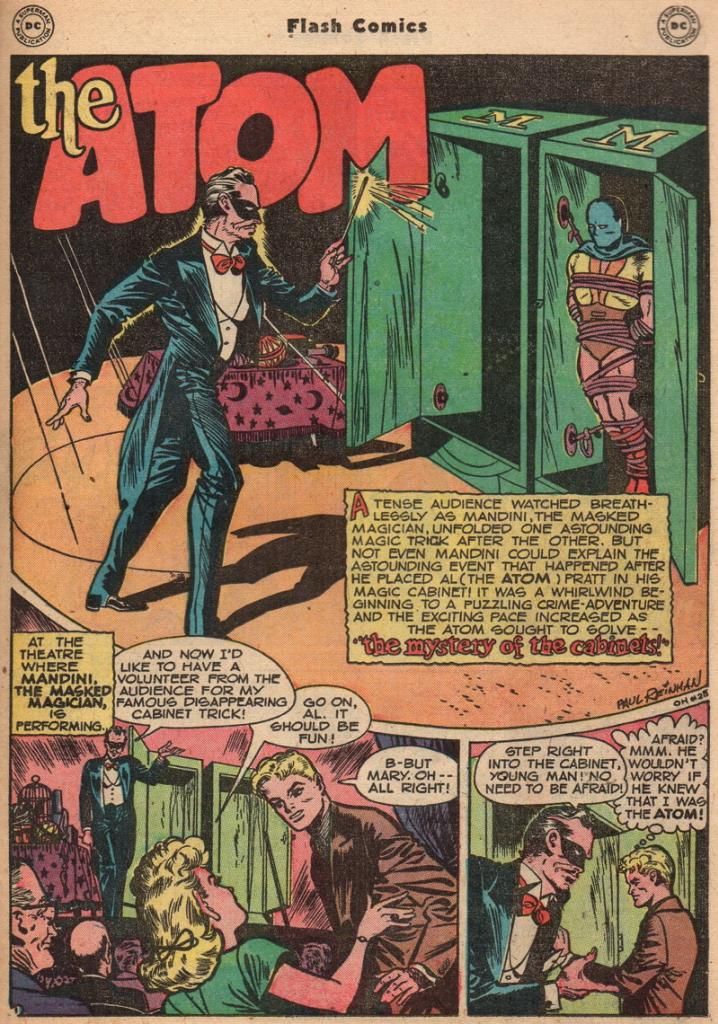 Although I struggle with nearly all the Atom stories, this five pager by Paul Reinman is well conceived.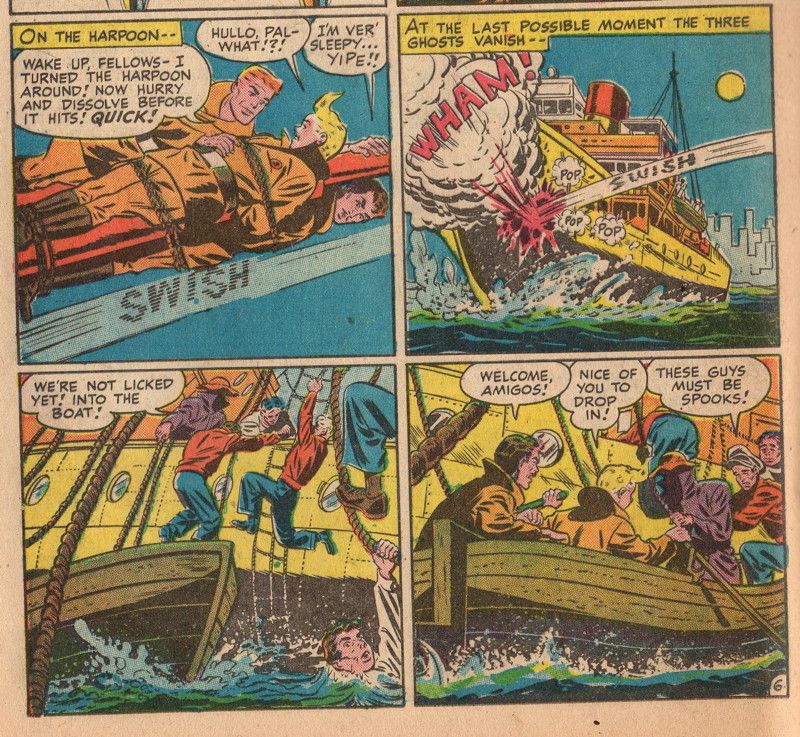 John Broome's Hawkman script hints at what type of stories will become popular in the Silver Age. As it swerves from gritty crime realism to fantasy.